The English Premier League is an English professional league for men's association football clubs. The 2016-17 season is an unforgettable one for various reasons, and below are 12 interesting English Premier League facts: The ...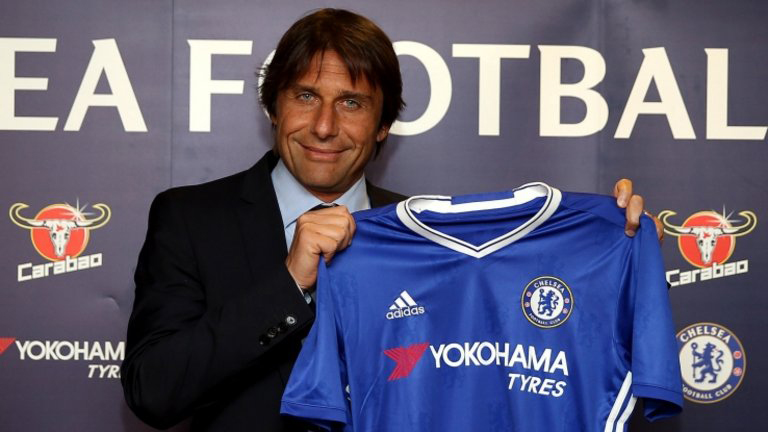 Antonio Conte is an Italian professional football manager and a former player. As a player, Conte was a versatile, energetic box-to-box midfielder. Listed are 10 interesting facts about Antonio ...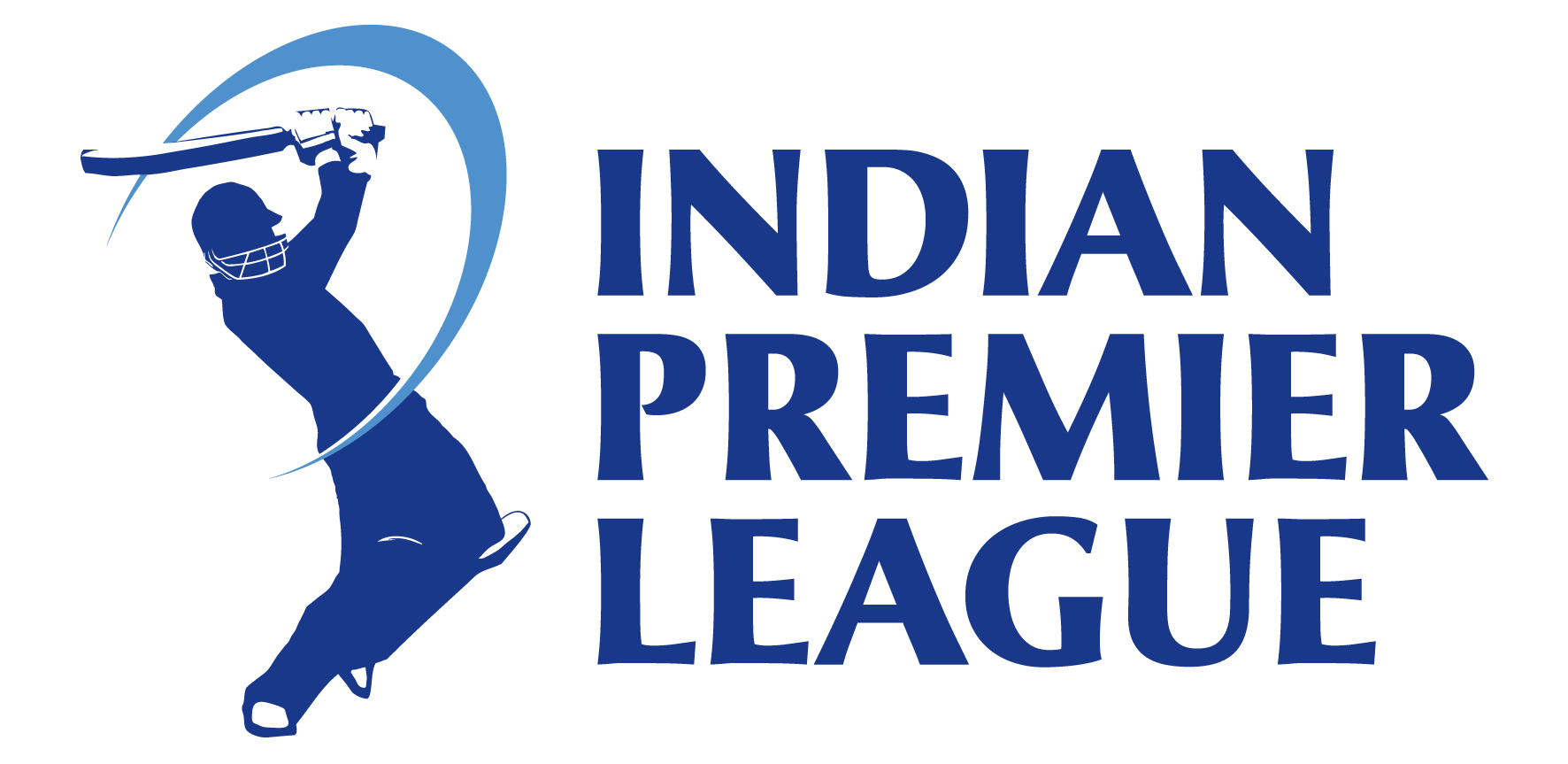 Interesting IPL facts that you probably missed as a cricket fan. IPL stands for Indian Premier League is in its 8th season. The tournament completes 500 matches. ...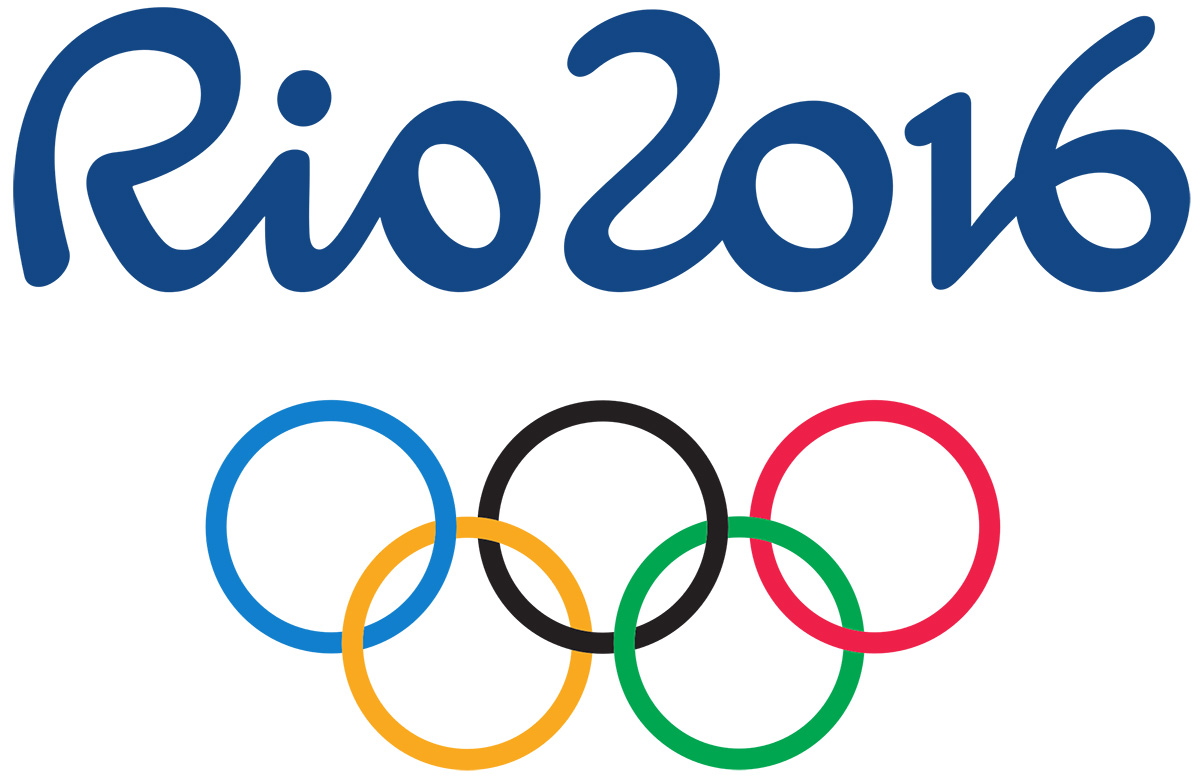 Rio 2016 Olympics is on the major headlines all over the world. We present you secrets and facts behind Rio Olympics. First Olympics in South America Rio ...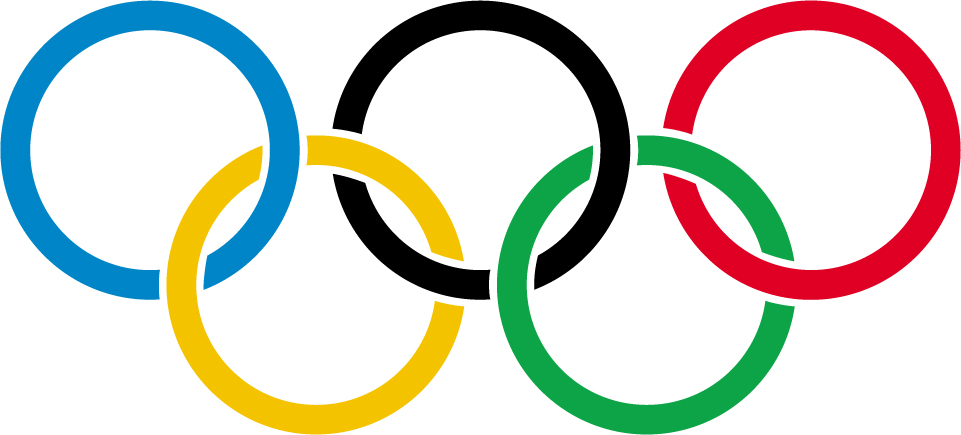 While the world eyes Rio Olympics 2016 , we have some interesting facts about the Olympics games that reflects the history of the olympics game. Check out the 10 ...