The NBA (National Basketball Association) is one of the most imposing sporting leagues in the world. The highly regarded NBA league is now 70 years old. ...
Nepal is a beautiful country with never ending stunning landscapes, charismatic mountains, and mesmerizing lakes. Here are Attractive Facts About Nepal Trekking ■ The meaning of ...
The English Premier League is an English professional league for men's association football clubs. The 2016-17 season is an unforgettable one for various reasons, and below are 12 interesting English Premier League facts: The ...
Kathmandu, the capital of Nepal is given with "City of Glory" fame. Nepal is culturally so diverse that Kathmandu is also identified as the living cultural ...
In his first 100 days in office, President Trump has falsely boasted of attracting the largest inaugural crowd ever, cited a nonexistent terrorist attack in Sweden ...
The MTV Video Music Awards have come a long way from its introduction in 1984. The awards have for all time attracted the biggest stars and ...
Bahubali- A very long 3 yrs wait has come to an end and the heroic movie Baahubali is lastly on big screens to entertain the viewers. ...
If there is anything that motivates us to vision big, it is Bollywood actor, Sushant Singh Rajput's journey so far. From playing his parts in television ...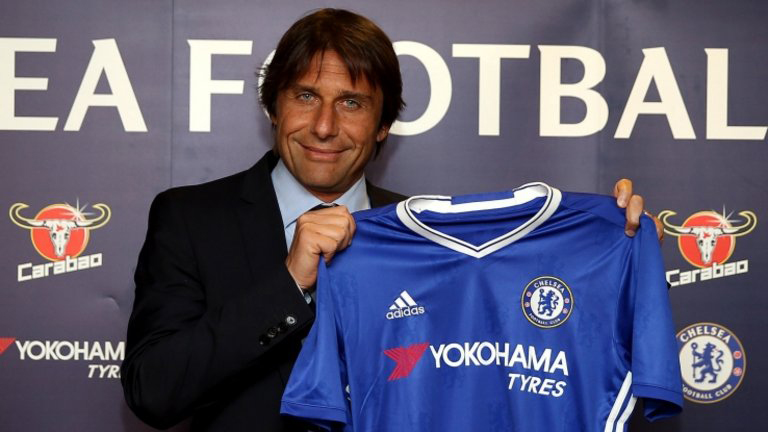 Antonio Conte is an Italian professional football manager and a former player. As a player, Conte was a versatile, energetic box-to-box midfielder. Listed are 10 interesting facts about Antonio ...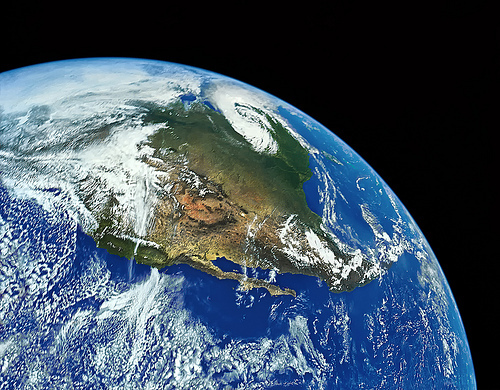 Every year April 22 is Earth Day. It is a celebration of our amazing planet and chance to learn how we can best care for it. ...