While the world eyes Rio Olympics 2016 , we have some interesting facts about the Olympics games that reflects the history of the olympics game. Check out the 10 interesting Olympics facts.
First Modern Olympic games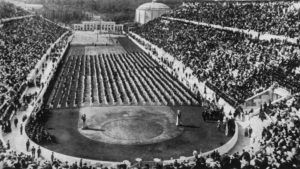 The first modern Olympic games was played in Athens, Greece in 1896. Demetrios Vikelas was the first president of the International Olympic Committee. He was also credited for the successful organization of first modern Olympics.
Hitler banned alcohol in Olympics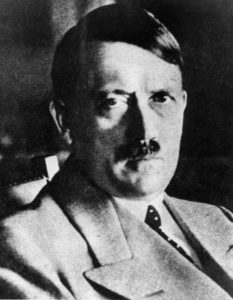 Adolf Hitler banned use of alcohol in the olympics village in the Berlin 1936. Despite the ban, he was later forced to allow to serve wine to French,Italian,Dutch and Belgian after they all protested.
Lucky number 8 in 2008 olympics in china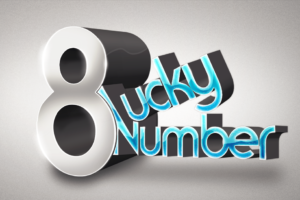 Number 8 is considered as lucky in China. Beijing Olympic was inaugurated on August 8, 2008 at 8pm .No doubt China used their lucky number at the best for 2008 olympics.
Coca cola is the first sponsor of olympics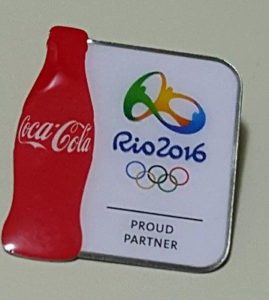 Coca cola has sponsored Olympics game since 1928. They have been sponsoring olympics game since 1928 to 2016 Rio olympics.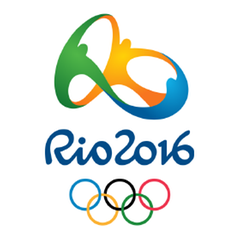 Rio Olympics 2016 is the first olympics to be held in the winter season. The game started on 5 August and scheduled to end on 21 August.
The youngest medalist  in olympic is of 12 age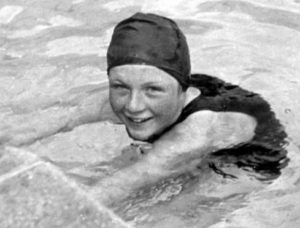 Inge Sorensen from Denmark was 12 yrs, 24 days old when she won a bronze medal. She is the youngest ever winner in an individual Olympic Games event. She participated in 200m Breaststroke in 1936.
No women competed in 1986 olympics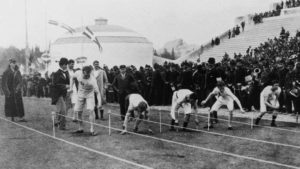 In 1986 Olympics there were no women participants.  The rule became more flexible for the women in the next olympic games.
Olympics was cancelled 2 times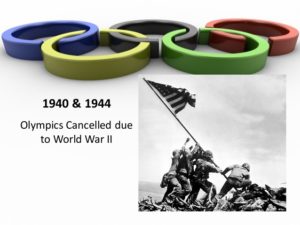 World War II forced cancellation of 1940 and 1944 Olympics. 1940 Olympics was hosted by Helsinki and 1944 by London.
London holds the record for highest number of hosting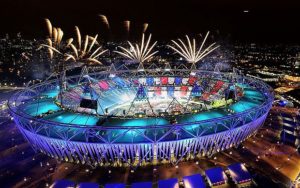 London has hosted the Olympics 3 times in 1908,1948 and 2012. It is the highest number of hosting by any city in the world.
First television Broadcast of Olympics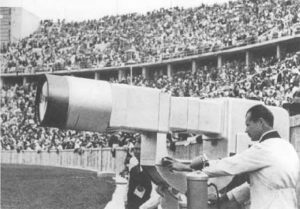 1936 Berlin Olympics started the first television broadcast of Olympic games. Watching the olympics game in television is not the big matter this days.