Rio 2016 Olympics is on the major headlines all over the world. We present you secrets and facts behind Rio Olympics.
First Olympics in South America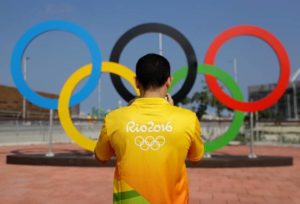 Rio Olympics 2016 is the first Olympics games to be organized in the south american country. Brazil is lucky to host the first Olympics games in the South America
Golf and Rugby makes a return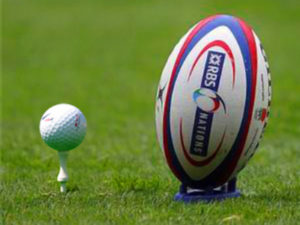 Golf and Rugby are making the comeback in the Olympics games in Rio Olympics 2016. Golf is included in Olympics game after 112 years whereas rugby after 92 years. These both games have made a historical comeback at Rio Olympics 2016.
Rio won the bid for Olympics in 2009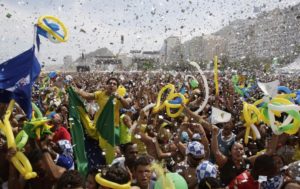 It was not easy for Brazil for winning the bid for organizing the Rio Olympics. Rio won the bid for Olympics beating  Chicago, Madrid and Tokyo in 2009.
70,000 volunteers for help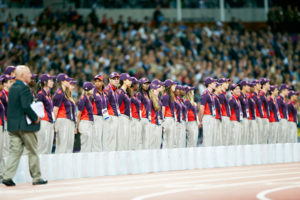 Rio Olympics have 70000 volunteers in order to co operate with the organizer. The volunteers are mainly from Brazil, US, UK ,Russia and China
Maracana stadium will host the opening and closing ceremony
The opening and closing ceremony of Rio Olympics will be organized in Maracana stadium with  78000 capacity. The stadium holds the record for the most fans ever to attend a football game.
Rio's taxi diver offered free English speaking course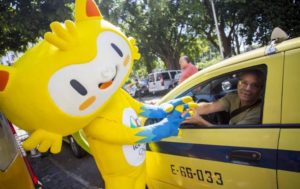 Rio 2016 Olympic Organizing committee is offering the free english speaking course for the Taxi drivers in Rio. The initiative is expected them to deal with the foreigners attending the Olympics games from different part of the world.
Ticket ranges from $40 to $3000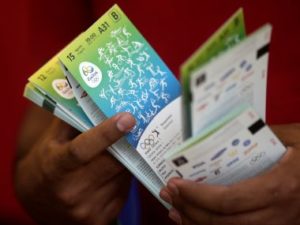 The ticket range for the Rio Olympics is affordable to costly. It ranges from $40 to $3000. Tickets priced $40 are the cheapest and affordable.