People
8 Interesting Donald Trump facts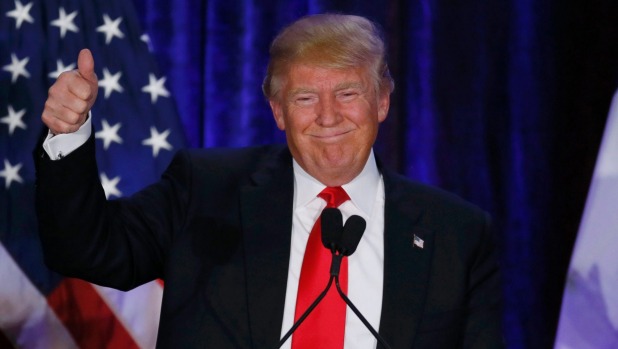 Donald Trump is married three times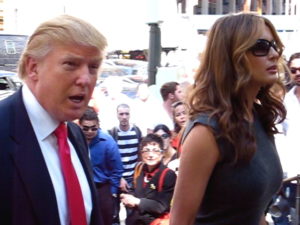 Donald trump got married to Ivana Zelnickova Winklmayr in the year 1977.  He divorced his former partner and married Marla Maples in 1993. The second marriage ended in 1999. He is currently married to  Slovenian model Melania Knauss.
Donald Trump's Net worth controversy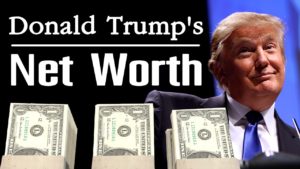 The total net worth of Donald trump is $4.5 billion as per Forbes. He is one of the successful businessman in US. Donald trump denies his net worth valuation by Forbes which he claims to be $10 billion. He accused the Forbes for undervaluation of his net worth.
His several business went bankrupt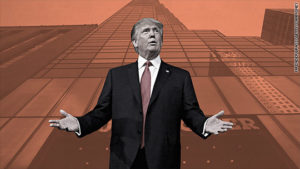 Donald Trump personally never filed for the bankruptcy. His hotel and casino business were declared bankrupt four times between 1991 to 2009.  According to Newsweek in 2011 Donald trump once said, "I do play with the bankruptcy laws—they're very good for me" .
Donald Trump won the Award for Worst Supporting Actor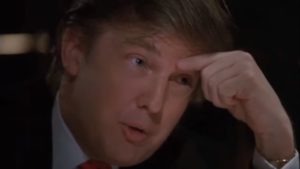 Donald trump acted on the movie "Ghost can't do it" as a supporting actor. He won the Golden Raspberry Award for the Worst Supporting Actor in 1990 for his role. No doubt Donald trump is a bad actor but he may lead US soon as a president.
Donald Trump is a big WWE fan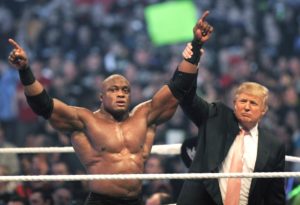 Donald trump a good friend of WWE owner Vince McMahon is a great fan of World Wrestling Entertainment. Two Wrestle Mania events were hosted in his trump plaza and he had attended several WWE shows.
He receives an average 67,000 new Twitter followers per month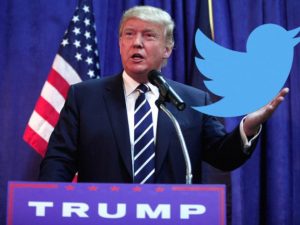 Donald trump is active in the social media. He regularly tweets in the twitter and gets 670,000 new followers every month according to a survey report. He makes  372 Tweets a month in average in Twitter.
Donald Trump never smoked and drank alcohol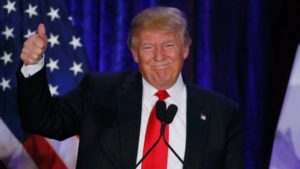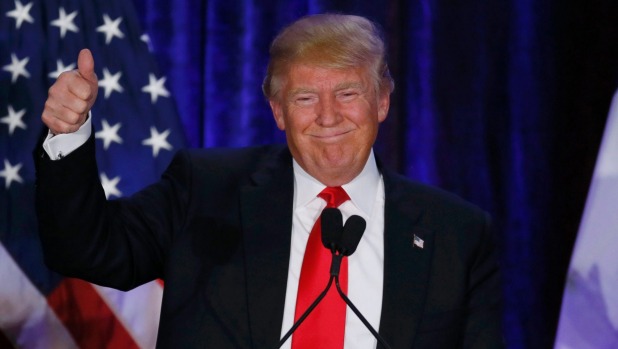 Donald Trump has always claimed that he never smoked and drank alcohol. Based on interviews and doctors, Donald kept himself away from alcohol and cigarettes. His brother died of alcohol in 1981 was the reason.
He went to a military school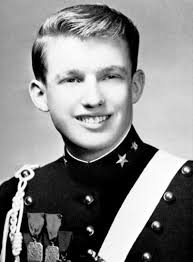 Donald Trump went to a military school at the small age of 13. His parents had a big hope on him and he did well in the academy. Donald Trump graduated in 1964.