Entertainment
7 interesting facts about Aamir Khan you probably didn't know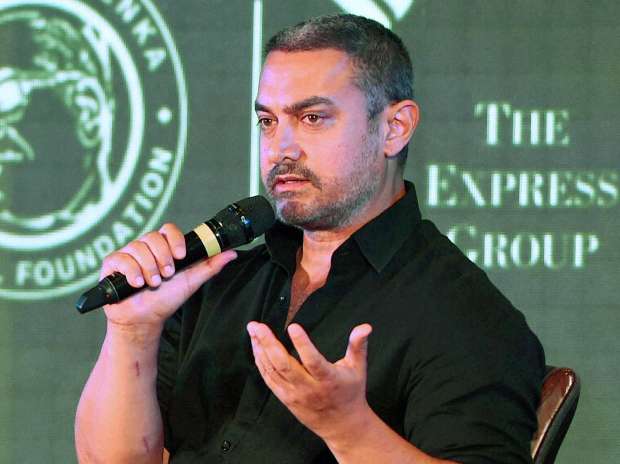 Silent Movie Named Paranoia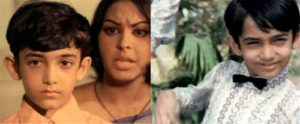 Very few must have heard about the movie named Paranoia  which was made in 1980s is a silent film with Aamir & Neena Gupta as leads, and Victor Bannerjee & Deepa Lagoo (Dr. Sriram Lagoo's wife) as Aamir's parents.
Lawn Tennis
Amir Khan is a very good Lawn Tennis player and he was interested in the game since his school days.He is also seen playing Lawn Tennis in various event in public and private programmes.
Aamir turned down the offer to get a wax status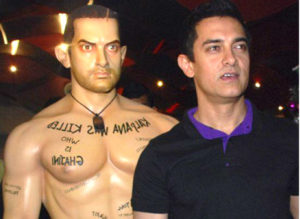 Many Bollywood stars may dream to have their own  wax statue but Aamir khan rejected the offer for his wax statue made by  Madame Tussauds team some years ago.He later on said that people enjoy watching him in the movie but not the statue.
Aamir does not attend any award function
Aamir khan has not bee seen at the award functions since two decades.He was reportedly upset when he did not win the award for Rangeela in Filmfare Awards in  1996 and has been ignoring the award function since then.
Aamir only does one movie per year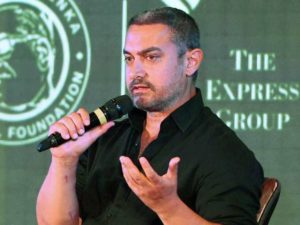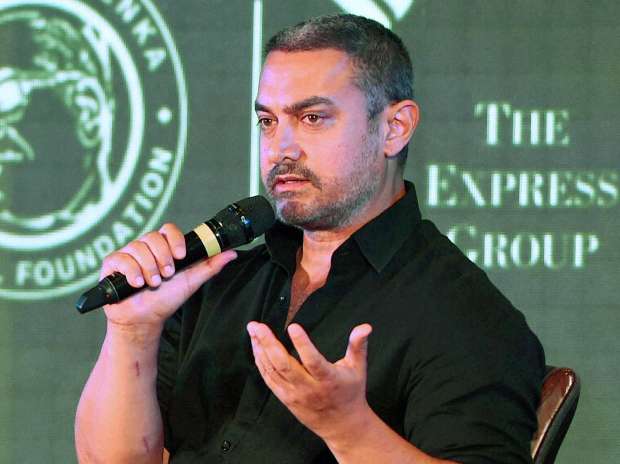 Aamir Khan also know as Mr. Perfectionist has been focusing in quality than the quantity due to which he just plays on movie per year with his full effort and tries to give the viewer and quality outcome of his work.
Aamir has an eating Disorder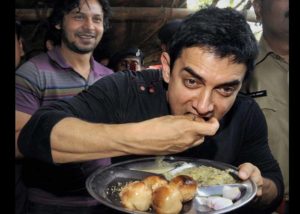 Aamir Khan revealed in a show that he has an eating disorder. He is also known for fluctuating his weight in the movies and can eat everything when he is not dieting.
Aamir has married twice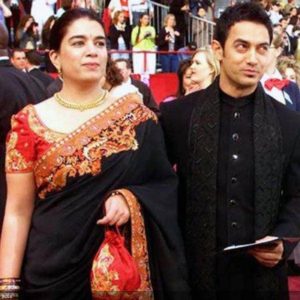 Aamir Khan married Reena Dutta in 1986. They met each other before the release of Holi in 1984. Aamir later on got divorced and got married to Kiran Rao. Kiran Rao is an Indian film producer, screenwriter and director.