Every year April 22 is Earth Day. It is a celebration of our amazing planet and chance to learn how we can best care for it. Listed are 10 interesting facts about Earth Day and events marking the occasion.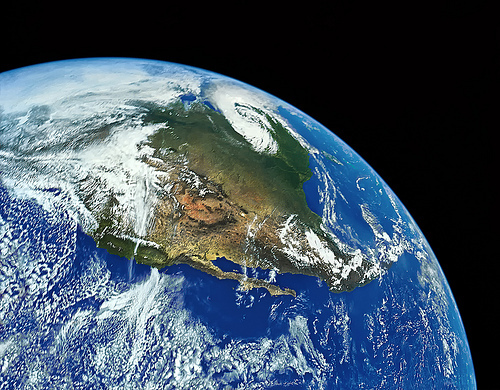 Earth Day facts:
The first celebration of Earth Day took place on April 22, 1970. The event was It is a day that aims to increase consciousness regarding the Earth, its issues and problems.
Senator Gaylord Nelson of United States founded the event on April 22, 1970. The first event saw participation of 20 million people.
The event got worldwide recognition in the year 1990.
Disney launched Disney nature in 2008, a channel devoted to environmental documentaries, to celebrate the event.
In 2009, the United Nations changed the name of the event. It is now "International Mother Earth Day".
The celebration has its own flag that features a picture of the Earth. It was shot from the Apollo 17 spacecraft on its way to the Moon.
On 2012, more than 100,000 people rode bikes in China to reduce carbon Dioxide emissions and save fuel for the event.
Earth Day Anthem is a universal song. It associates with the event.
Earth Day Network planted 28 million trees in Afghanistan in 2011 .
People of Panama planted 100 endangered species of Orchids on for the event.